Delivering Delicious Hand-Made Tamales
Why Tamale of the Month?
For nearly a century now, our family has been serving our famous hand-made tamales to our guests and neighbors at our table, and now we can ship them right to your front door!
Are they delicious?
How does all natural corn masa, the same as the Aztec gods once enjoyed, and our Chef Carlotta's amazing fillings and seasonings sound all wrapped up in a corn husk and cooked to perfection sound? And just wait to you try varieties from our savory to sweet recipes! Delicious is just the beginning!
Are they easy to serve?
Tamales are the perfect meal fix. They can be served as a center of the plate in the finest of settings or packed for lunch as a quick microwaveable feast! Easy to re-heat and perfectly paired with our complimenting sauces, your favorite meats, veggies, or even a fried egg!
Can I enjoy them all year?
Yes, that's why we launched Tamale of The Month! We have many flavors to choose from and with your subscription choice, we will take you on a tamale tour of flavors. And should you decide to keep some around for later, tamales are versatile and easy to freeze so you can enjoy them for that special family dinner or as a quick bite at home or work.
How it Works
You're just a few clicks away from tamale heaven!
1) Choose your subscription
2) Pick a pack! 12pk or 24pk
Customize your count! You can never have too much of a good thing, but even if you do, freeze some for later and make new friends at your weekly Tamale Thursdays! (so much cooler than tacos and totally gluten free!)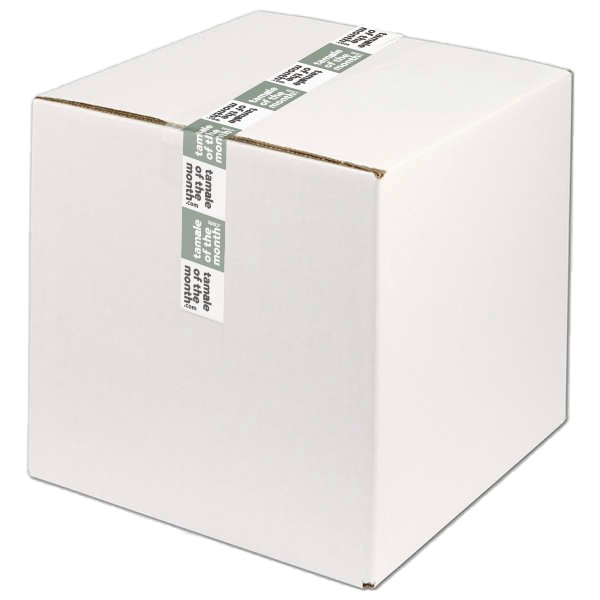 3) Shipping
We will ship your tamales in a professionally sealed box made by our Tamales Pros at in our own USDA certified kitchen! All you have to do is order here, open box, heat, serve, and then watch how many new friends you make!
Don't miss the masa!
Our tamales are made fresh weekly and in high demand, so sign up today because our next shipment goes out in...
Orders are shipped on Tamale Tuesday*, just in time for Tamale Thursday! *Orders must be made by 12pm Monday for shipping on Tuesday.
There are two ways to Tamale!
Be happy by subscribing today with our quarterly or monthly subscriptions or be sort of happy and order one time shipments
Tamale Asked Questions
Our subscription tamales go out on Tuesdays and  are shipped FedEx 2Day® A.M.
You will receive a tracking number each time a box is shipped to you.
All of our tamales are gluten free and are carefully prepared away from any contaminants.
Why choose Tamale of the Month?
GLUTEN FREE
Our tamales are naturally gluten free and made with non-GMO corn masa whenever possible.
TAMALE PROS!
Our tamales are made with love by our professional USDA trained crew for authentic flavor and food safety!
100% ARTISAN RECIPES
Our family has been making tamales for nearly 100 years and we have perfected dozens of recipes that are now available directly to your door.
Our family recipes have been featured on...